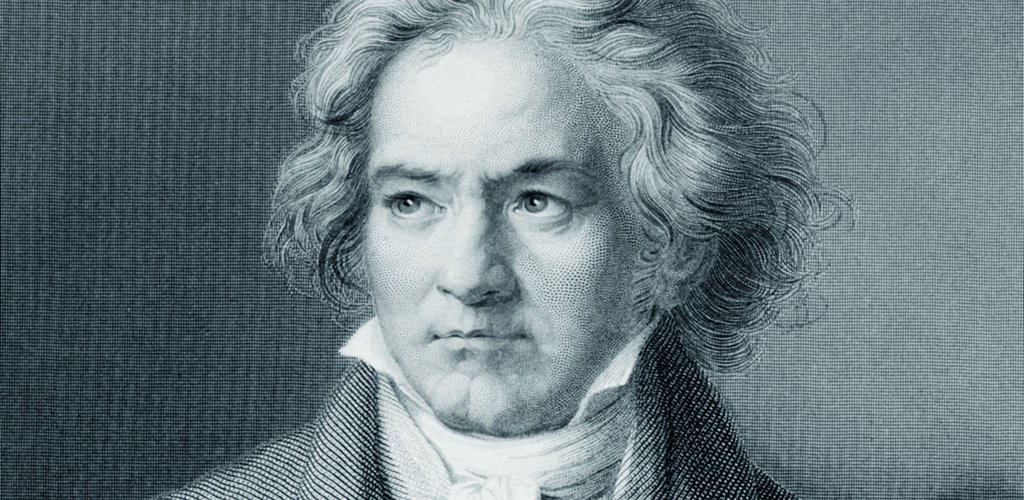 Beethoven Marathon
"There is no rule which one cannot break for the sake of beauty," Beethoven said. Fortunately for us, he did break quite a few rules, thus becoming one of the best-known composers in the world. The Budapest Festival Orchestra and Müpa Budapest will celebrate this giant among composers, 250 years after his birth, with a full-day joint marathon.
Iván Fischer, too, will break a rule of sorts: never before in the 13 year history of the marathons has the same composer been featured in the programme series more than once. After Tchaikovsky, Bach, Bartók, Mozart, Schubert, Dvořák, Stravinsky, Mendelssohn and Schumann, Brahms, Bernstein and Debussy and Ravel, Beethoven will once again be the central figure of the event. His large and diverse oeuvre includes enough music for several marathons, but the BFO hopes the audience won't mind if, after a decade, the marathon once again includes this or that popular Beethoven work.
"Duality" is a word that seems characteristic of Beethoven's oeuvre from more viewpoints than one. Not when it comes to quality, of course, but definitely in terms of periods: Beethoven, who lived at the turn of the 18th and 19th centuries, is considered a representative of Viennese Classicism, although his work reaches well into the Romantic era. He employed traditional genres and forms, but often transgressed their boundaries. He behaved unpredictably, and with his mood swings would punish the nobility that supported him, or even his closest friends. This extreme range of emotions is present in a number of his compositions, which is what makes his music so quintessential, honest and free.
The marathon will feature performances by prominent soloists, symphony orchestras and chamber music ensembles of Hungary. Through the concerts and the screenings, everyone will have a chance to leave reality behind for a full day and immerse oneself in the phenomenon that comes closest to divinity: music.
Full description