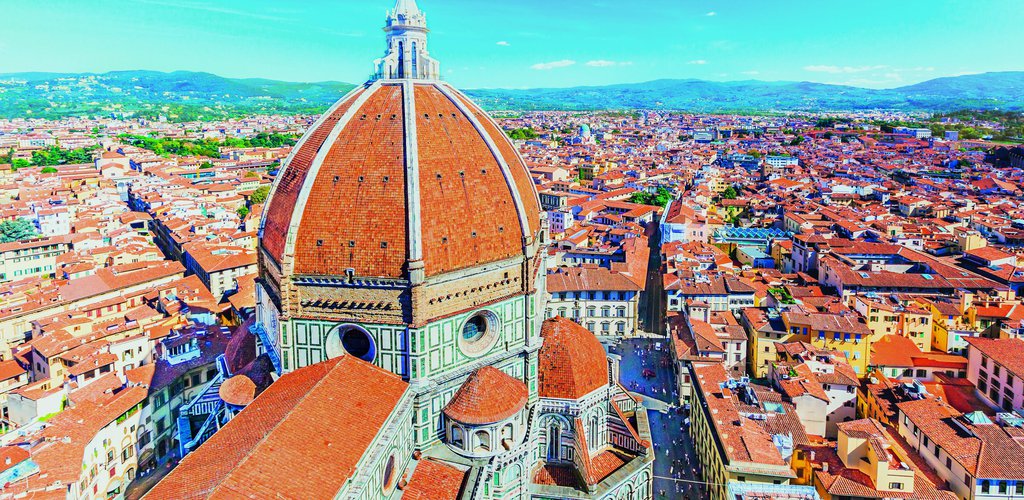 Bridging Europe festival
In recent years, six countries and regions have taken centre stage at the Bridging Europe festival. Luckily, the European family where, to quote Iván Fischer, "every person is equally important, everybody is equally valuable, and everyone has the same opportunities," is very large. The new season also starts off by richly introducing a member of this family.
Each year since 2013, this festival has been organised jointly by the Budapest Festival Orchestra and Müpa Budapest. The first country to be covered in the series was the Czech Republic, followed by Germany, Austria, France and Spain. Most recently, the programme featured works by composers from Poland and the Baltic countries, while this year's festival will introduce Italy, the birthplace of several art forms and genres.
Famed for its Baroque masters and Romantic opera composers, Italy gained new musical momentum in the 20th and 21st centuries, giving the world many composers of intriguing and diverse styles. That's precisely why this year's festival will also offer a taste of Italian early music, opera, great "hits" of the 19th century and contemporary works, in addition to exhibitions and a wide range of world music, jazz, dance, literature and movie events.
The season will start with an unconventional opera production: Monteverdi's pioneering L'Orfeo, with an ending recomposed by Iván Fischer. We will also cross borders by performing works by the two greatest Italian composers of the 20th century, Ottorino Respighi and Luciano Berio. As for modern music, compositions by Giacinto Scelsi, Giovanni Sollima and Niccolò Castiglioni introduce us to a world that is extraordinary yet familiar, exotic yet homey.
The organisers of Bridging Europe believe that there is a great need to facilitate meetings between the peoples of Europe, and that understanding and enjoying one another's cultures is the perfect way to strengthen friendship.
Full description